Back to School
Bash
At Jockey Being Family we believe that every child deserves to grow up with a loving family in a forever home. Our mission is to support and strengthen foster and adoptive families along their journey.  The Back to School Bash is a chance to celebrate, educate, and empower families with a fun-filled and informative event as they prepare to head back to school for the upcoming year.
Community partners coming together to
Celebrate, Educate, and Empower
foster and adoptive families with children 5-14 years of age.
July 27-30, 2023
Foster and adoptive families will have the opportunity to get school supplies, educational resources and a chance to connect with other heroes like them in the foster and adoption world.
Back to School Bash is built on the following four pillars:
Celebrate
Celebrate foster care and post-adoptive families and help them feel seen, loved, and cared for.
Educate
Provide resources to families as well as educating communities on how to support foster children and families post-adoption.
Community
Curate a space where families and children feel safe to cultivate relationships and create an on-going support system.
Empowerment
Back to School Bash is designed to serve as a catalyst for communities to invest in and support foster and adoptive families all year long.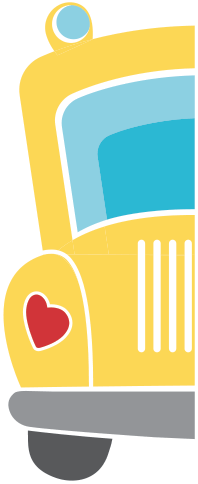 Join the Party
For more information and apply to become a potential host for this year's Back to School Bash click the link below.